Thursday Division 1 Games Preview
Division 1 Games Preview (Thursday)
In the HWSA World Series formant, the top 16 teams out of pool play are seeded and advance to qualifying games (Q games) to vie for a spot in Division 1. If a 2-0 team loses their Q game to a 1-1 team, then the two teams square off for a winner take all "Q game replay" to see who advances.
Q Game Replay: #13 Raleigh vs. #4 Charlotte
The Raleigh Warriors (1-1 in pool play) rolled past the uundefeated Charlotte Stampede 16-1 on Tuesday, setting up a replay game at 9AM Thursday. The winner will advance to take on the Dallas Angels in the opening round of Division 1 bracket play.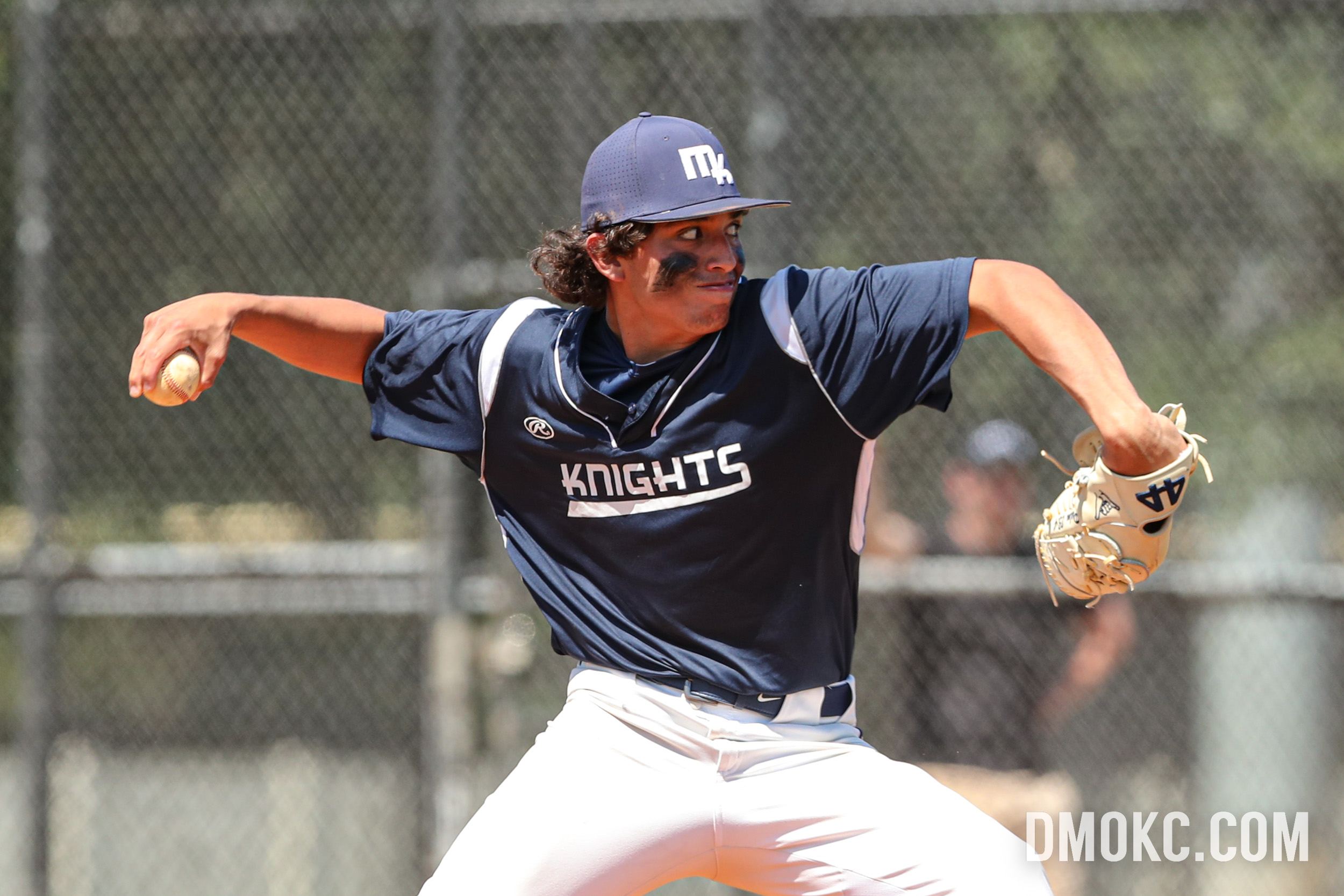 Mansfield Knights vs. Fairfax Hawks
This is a rematch of a Monday pool play game, and also features two teams making their first Division 1 appearance. Fairfax took 2nd in Division 2 last year, and edged out the 2021 champion St. Louis Patriots on Tuesday to claim the #8 seed in Division 1. Mansfield is making its first ever HWSA appearance, and has only allowed three runs in as many games during the tournament so far.
Richmond Patriots vs. Carrollton Storm
The Richmond Patriots have cruised through their early games, outscoring opponents 38-1. They will have a formidable opponent in the Storm, who earlier this year won the Southwest Homeschool Classic in Melissa, Texas. The Storm's only loss came to #3 seed HCYA Eagles, in a 2-0 pitcher's duel.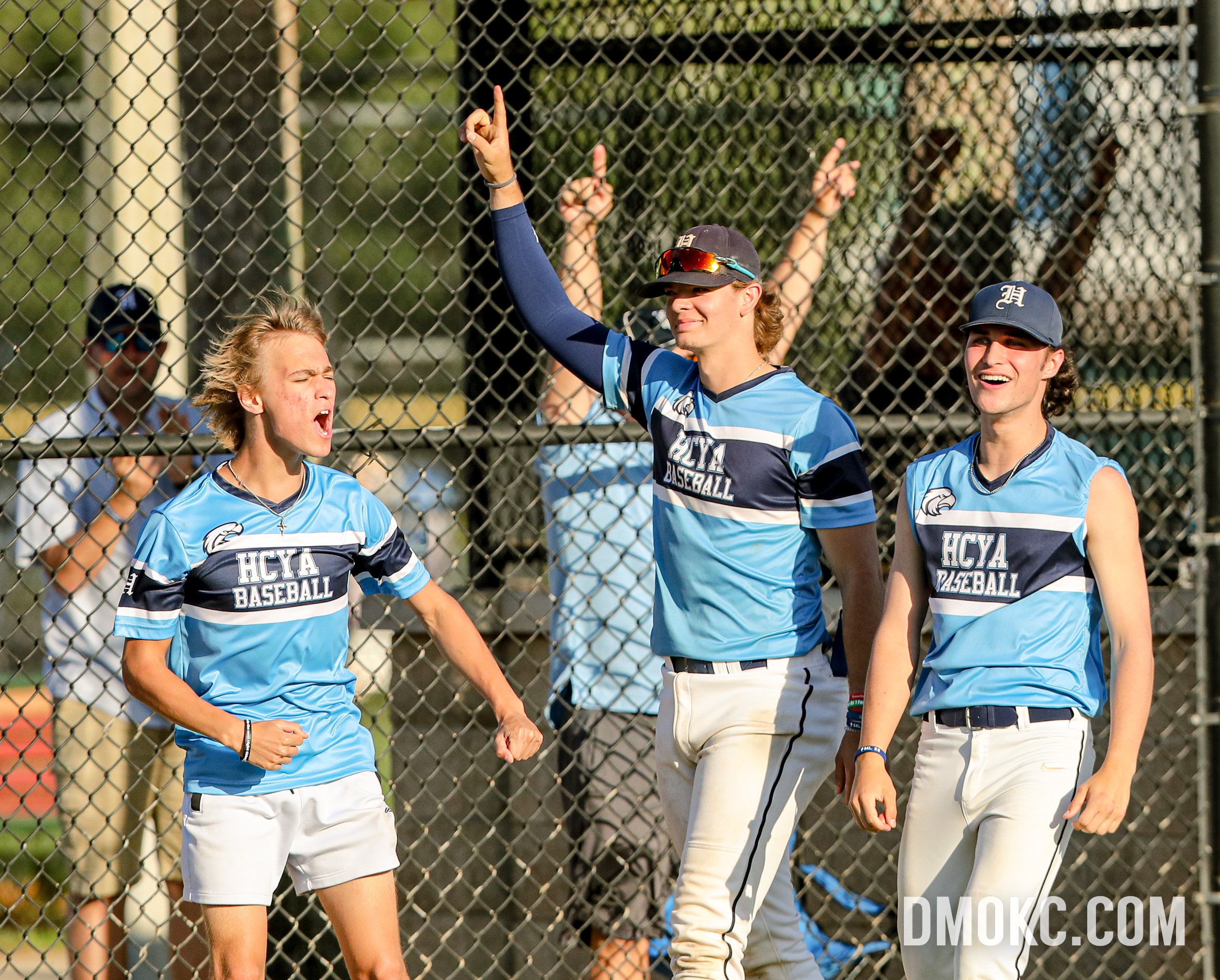 Houston Eagles vs. Houston Falcons
This highly anticipated content between crosstown rivals pits the defending champions against the first ever HWSA champions. The HCYA Eagles won the inaugural HWSA tournament in 2000, and are now competing in Division 1 for the first time since 2013.
The defending champion Houston Falcons have been a perennial powerhouse for the last several years, consistently finishing in the top 5 including championships in 2016 and 2022.
Dallas Angels vs. (winner Charlotte/Raleigh)
The Dallas Angels program boasts six HWSA national championships, with the most recent one coming in 2019 against the Charlotte Stampede. They are 3-0 so far this tournament and have only allowed 6 runs. They will face the winner of the Q game replay between the Raleigh Warriors and Charlotte Stampede.